Support Terni Film Festival!
"Friends of Terni Film Festival"
Apart from the difficulties related to the health emergency, there is – even more serious – the economic one. Along with the growing success of the Festival and its prestige gained internationally, unfortunately, the financial support from the institutions continues to decrease. The most serious withdrawal from the support in 2020 is that of the Carit Foundation and that seriously jeopardizes the future of the event. For this reason, the popular support is becoming increasingly important; after the success achieved last year from the crowdfunding collection, this year, the festival re-launches the challenge of subscribing by creating a real "Supporters' Club" that provides recognition and prizes for those who make donations.
One can freely donate any amount. There are no minimum or maximum limits as even a few euros will be essential for the organization.
One can make a donation via Paypal (redazione.popoliereligioni@gmail.com), a credit card or via bank transfer to: Iban IT12T0335901600100000067278, mentioning "Offerta liberale Terni Film Festival 2020"
Donations from 20 euro
Your name mentioned at the Festival's website
Donations from 50 euro
Your name mentioned at the Festival's website and in the "Adesso," official catalogue of the Festival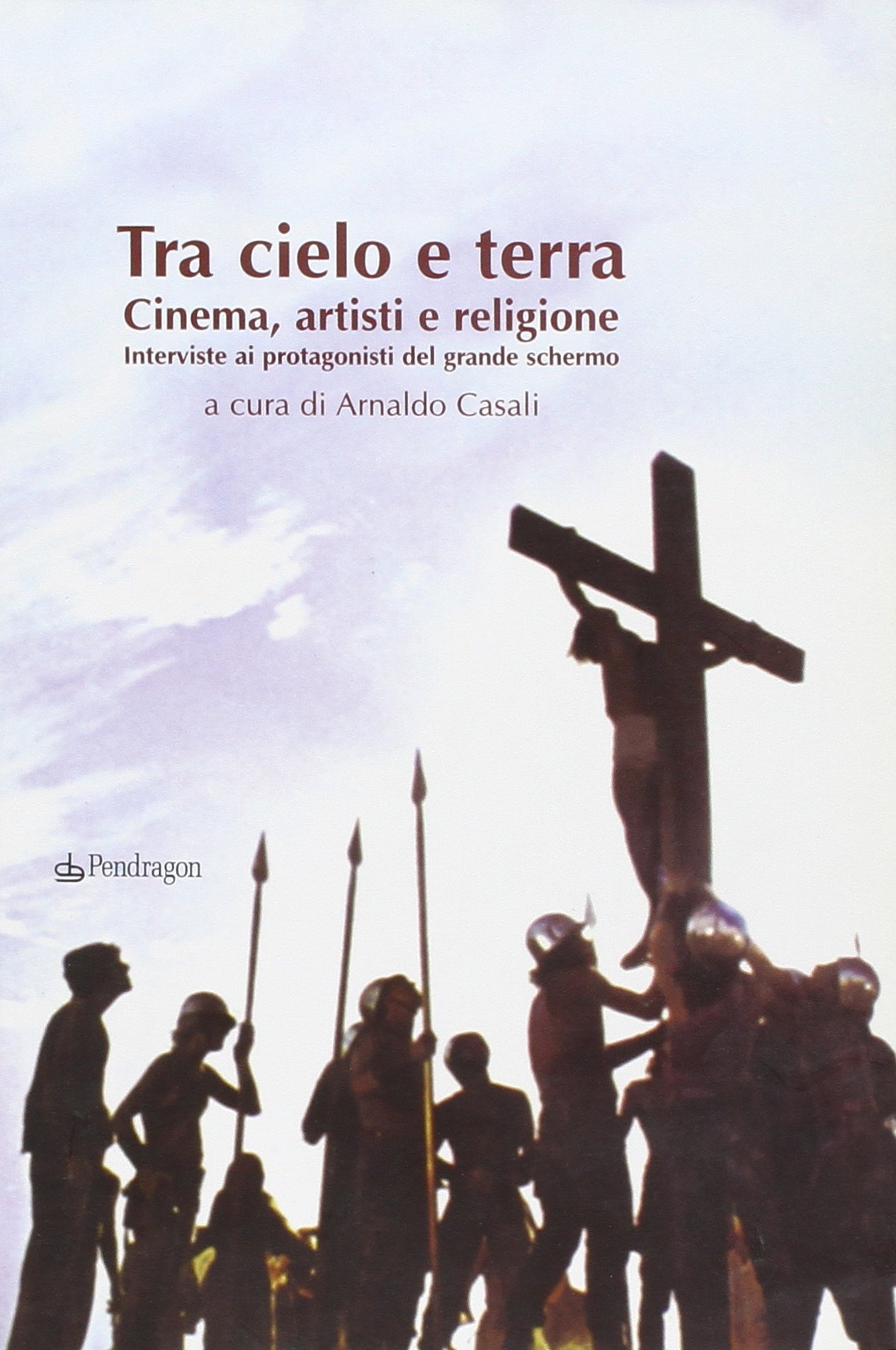 Donations from 100 euro
In addition, a copy of the book Tra cielo e terra. Cinema artisti e religione with participation of Krzysztof Zanussi, Dario Edoardo Viganò and Vincenzo Paglia, interviews with Franco Battiato, Angelo Branduardi, Enrico Brizzi, Fabio Bussotti, Liliana Cavani, Ascanio Celestini, Arnaldo Colasanti, Giobbe Covatta, Maria Grazia Cucinotta, Alessandro D'Alatri, Corrado Guzzanti, Sabrina Impacciatore, Neri Marcoré, Giuliano Montaldo, Davide Rondoni, Francesco Salvi, Jerzy Stuhr, Carlo Verdone, Riccardo Leonelli, Nanni Moretti and Alice Rohrwacher.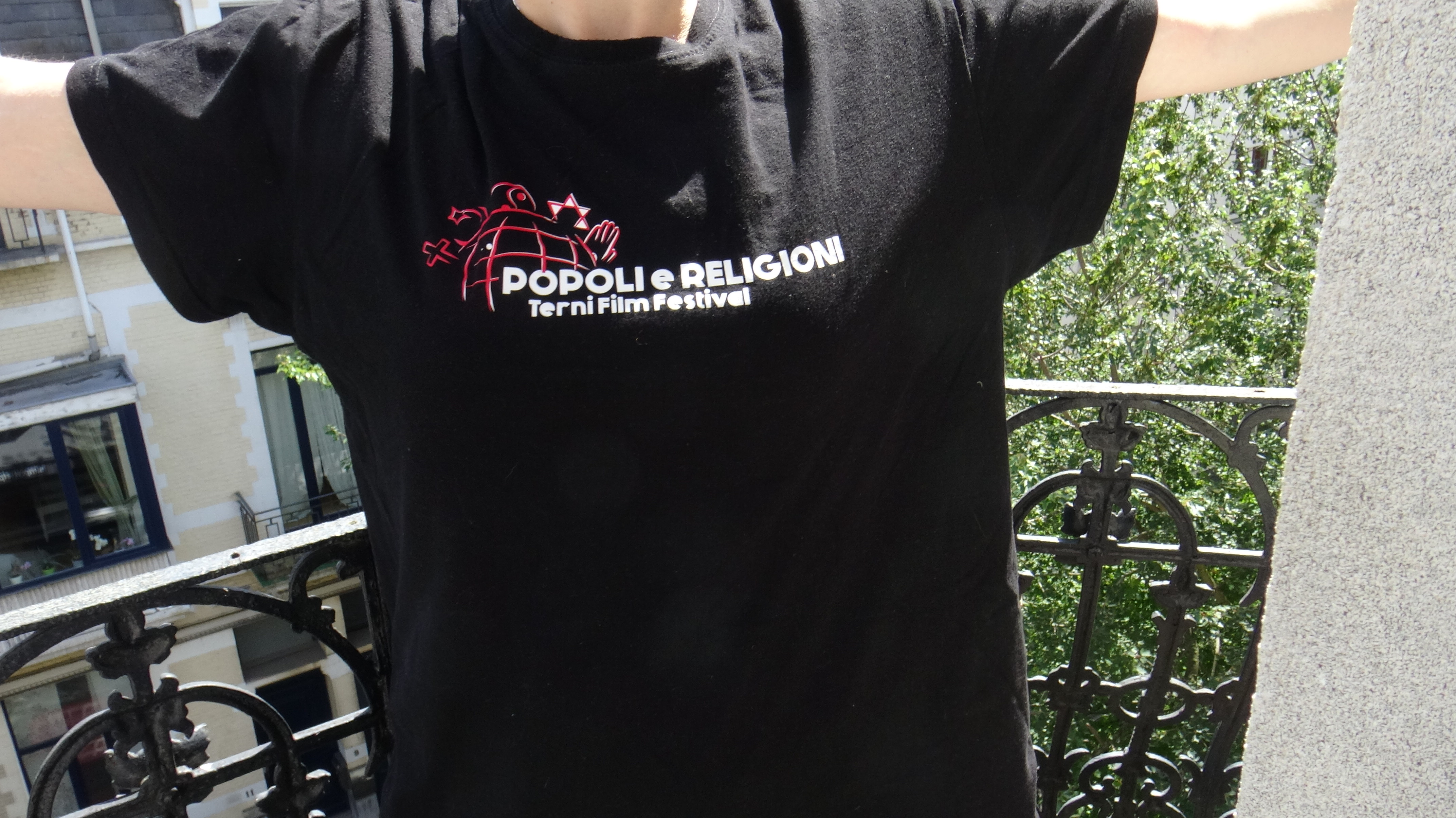 Donations from 200 euro
All the above and, additionally, a T-Shirt "Popoli e Religioni – Terni Film Festival"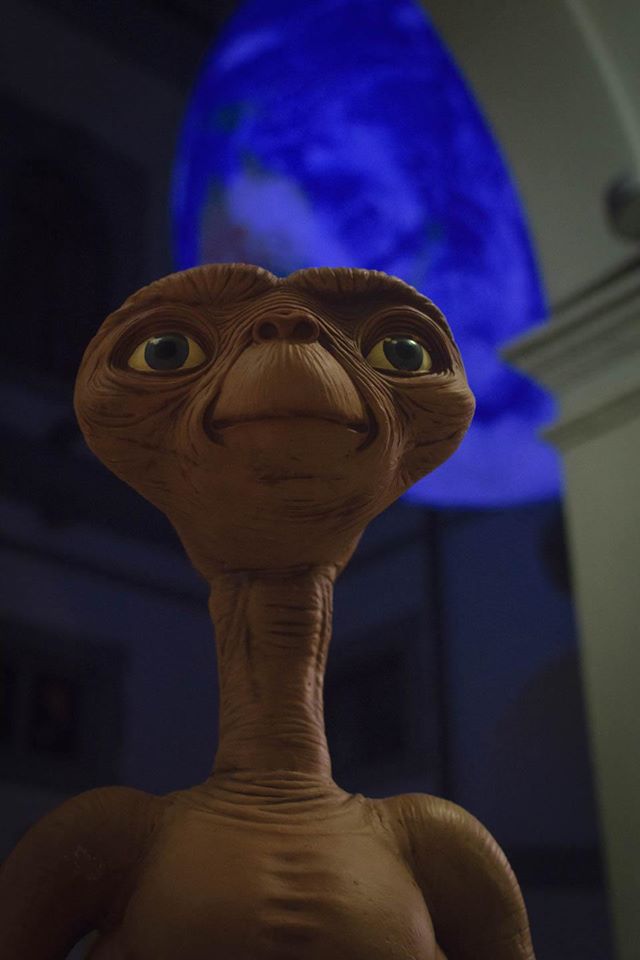 Donations from 500 euro
All the above and, additionally, a reserved seat in the first row for all the screenings and a dinner with one selected guest.